Burning star core see you in 2004
It's true, according to astrophysicists. You and everything around you, every single natural and man-made thing you can see, every rock, tree, butterfly, and building, comprises atoms that originally arose during the Big Bang or, for all but the lightest two or three elements, from millions of burning and exploding stars far back in the history of the universe. You live because stars died; it's that simple.
It's my real name. I was given two first names when I was born. The C stands for Chihfu, but it's actually an outdated way of spelling it. It's some phonetic transliteration of Mandarin in English. If I were born nowadays the C would actually be a T or a Z. Embarrassingly, I figured that out from this girl I was dating. She was some caucasian broad taking Mandarin Chinese, so it was extra humiliating.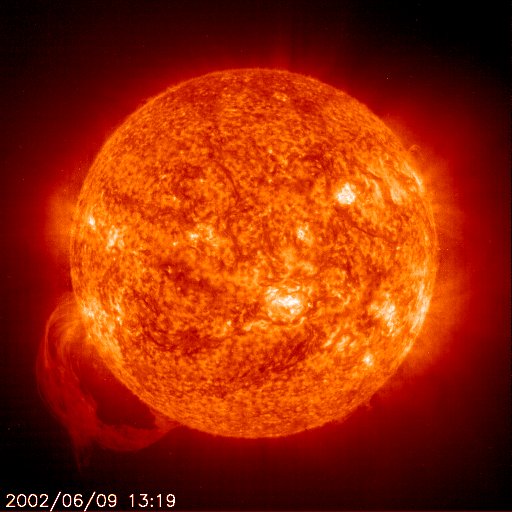 bybmp.stitchesoflove.us